Casino reviews
On this page you'll find all of our casino reviews. Of course, we've chosen to mainly review online casinos with a MGA license, but every once in while we review other casinos as well. The point of our reviews is to make it easier for you, the reader, to make informed choices when selecting new online casinos to play on.
The license is the most important point of our reviews
When we write our reviews, we take several things into account. However, the most important thing for us is to know where the casino is licensed. There are many different gambling licenses around Europe and the one that we prefer is of course the Maltese license, the MGA license.
Find all Malta casinos here.
Other than the license, we look at the overall game and slot selection, the website structure, navigation, customer service, payment methods and other key things that can, should and will be important when playing on an online casino.
When we've acquired enough experience and information about the casino, we sit down and write our thoughts and opinions about it. Then you, the reader, can use our insights to your benefit when selection a new casino to play at. Now, take a look and read our reveiws presented below!
Our reviews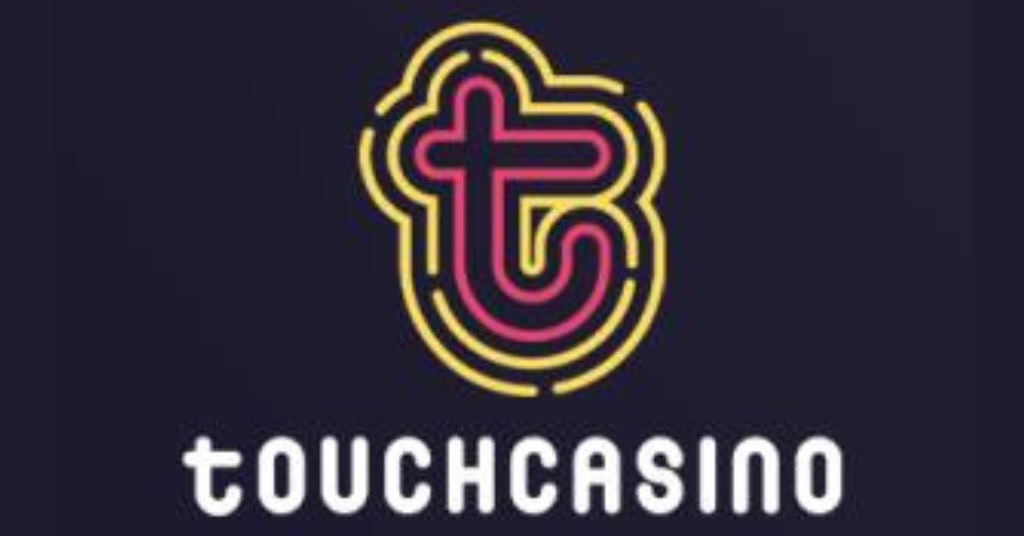 Touch Casino